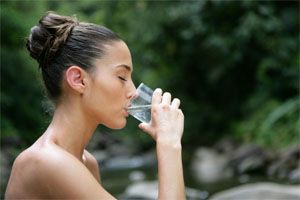 Welcome to The Fasting Blog.
We are a team of physicians who believe that fasting has the power to help rejuvenate and heal the body.  We believe this based on the scientific research and clinical trials that are showing significant changes in the body with various types of fasting, as well as based on our own experience and the experience of our patients with fasting on overall health.
There are a lot of different articles published in print and online about fasting, however, we wanted to give our patients and others interested in learning about fasting a place they could go that would separate the facts from the hype.
This website is dedicated to providing access to the most current and pertinent information for the evaluation of fasting overall and how to select and incorporate fasting into one's health and wellness program.
Meet the doctors