Access to
FASTING -The Movie - FREE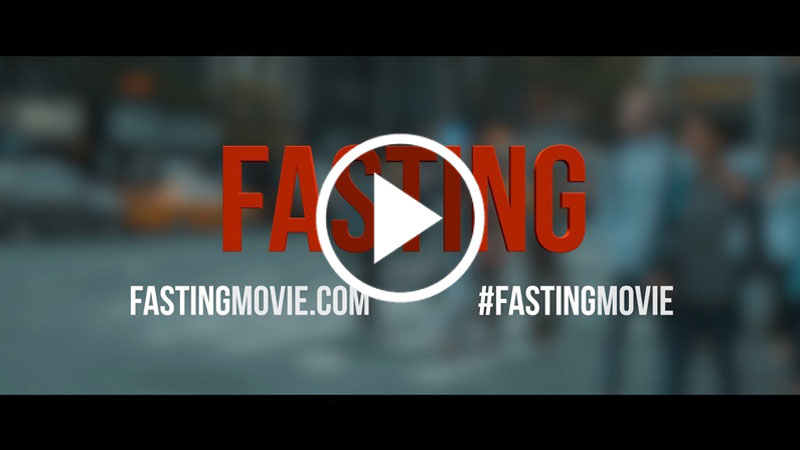 Fill in your details below to receive a special code delivered to your inbox that gives you FREE access to FASTING – The Movie.
This documentary explores 7 different methods of fasting including Time-Restricted Feeding, Intermittent & Prolonged Fasting, Long-Term Water Fasting, Religious Fasting, Eating Disorders, Improvising or Fasting Unsafely, Fasting Mimicking Diet, and Juice Fasting.
The film interviews 54 people including the world's leading scientists and medical professionals on fasting, as well as individuals who used fasting to treat obesity, diabetes, cancer, cardiovascular problems, skin problems, high blood pressure, chronic headaches, joint pain, and many others.
When you sign up below, we will send you updates about new content available from The Fasting Blog, as well.