Watch 'Fasting: The Movie' for Free if You Are an Amazon Prime Member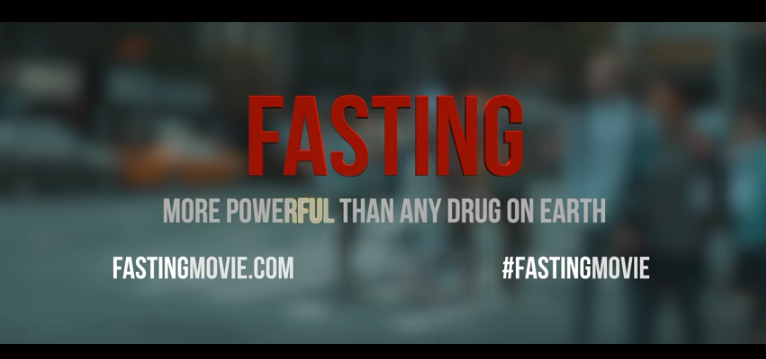 Did you know fasting can have one of the most powerful impacts on your health and wellness of any intervention in the world?  However, when most people hear the term "fasting," they think of only one particular method…
In the documentary Fasting: The Movie, our experts from The Fasting Blog, along with many others, explore 7 different methods of fasting – including Time-Restricted Feeding, Intermittent & Prolonged Fasting, Long-Term Water Fasting, Religious Fasting, Eating Disorders, Improvising or Fasting Unsafely, Fasting Mimicking Diet, and Juice Fasting.
The film interviews the world's leading scientists and medical professionals on fasting, as well as individuals who used fasting with a number of significant health challenges, who discuss the impact of fasting in their lives!
Watch the trailer now:
This feature motion picture is the most comprehensive and objective look at fasting on film. The Fasting Blog is excited to have contributed to such a valuable tool that you can use to learn about each of the benefits of the 7 different methods of fasting, as well as show the amazing success stories of real people overcoming a number of challenges through the power of fasting.
Even more exciting, this was just added to Amazon Prime, so Prime members can watch the movie for free!
And after you've watched the film, tweet your responses and comments with #FastingMovie and contribute to the discussion on Twitter!