Sorry, no posts matched your criteria.
Download the FREE E-Report:
9 Tips on Surviving A Multi-Day Fast
Fasting can be hard when hunger pains are all you can think about, so download this free e-report to get 9 tips that will help you survive even the most challenging of multi-day fasts!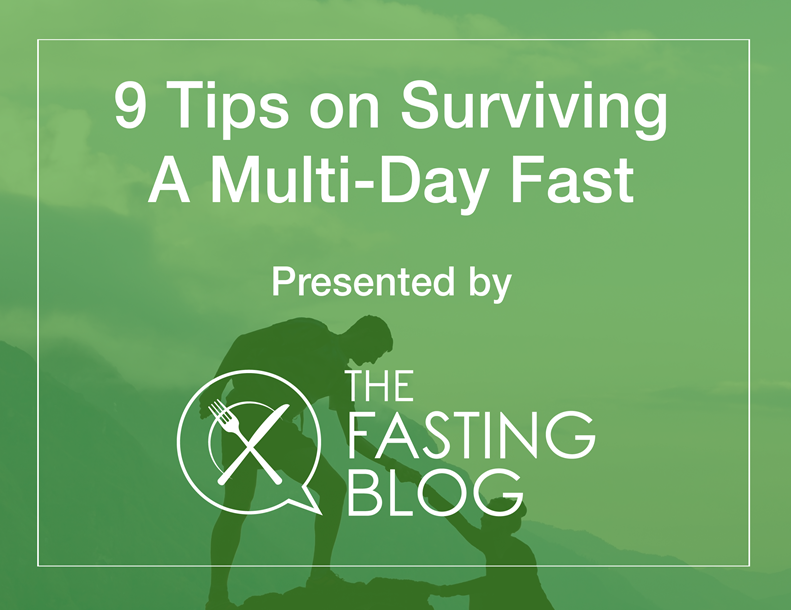 Learn How to Live Longer Through Fasting & Food Choices!
Learn how to slow aging, fight disease, and manage your weight in this international bestselling book!